308 Ninth Street, Honesdale, PA
Bugaj/Fischer Wins Verdict in Construction Case for Contractor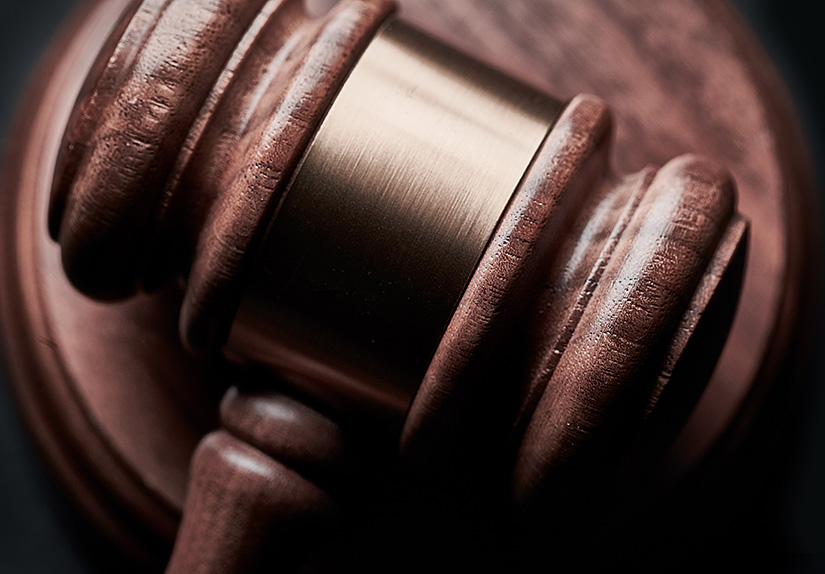 As a result of a nonjury trial in the Pike County Court of Common Pleas in December of 2020, Bugaj/Fischer won a verdict in favor of a contractor in a construction case.
The contractor had filed a mechanics' lien claim against the homeowners for over $100,000.00 in unpaid labor and materials that the homeowners failed to pay the contractor. The homeowners filed a countersuit, alleging that they were due a setoff in the amount of nearly $235,000.00, which is what they alleged the cost to complete the construction would be, together with what they alleged was a diminution in value of their home due to work they were unsatisfied with. Following a nonjury trial, the Court entered a verdict in favor of the contractor in an amount in excess of $92,000.00, concluding that the contractor proved that it was entitled to be paid for the work that it performed on the home.
This case was tried by Ronald M. Bugaj, Esq.