308 Ninth Street, Honesdale, PA
Bugaj/Fischer Wins Custody Relocation Case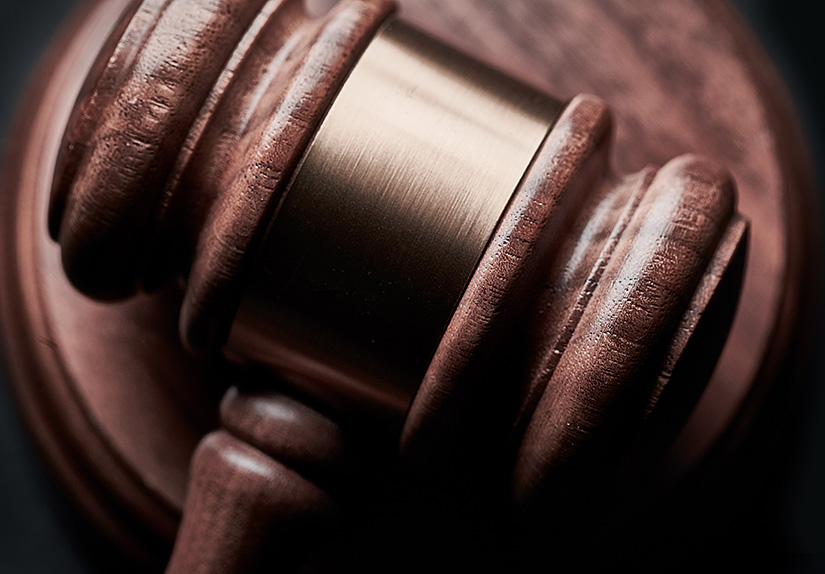 Under Pennsylvania's Child Custody Act, a parent is prohibited from changing the residence of a child (referred to as "relocating") in a way that will significantly impair the other parent's custodial rights unless that parent has either the consent of the other parent or the Court's permission. Relocation cases are notoriously difficult to win in Court if the other parent does not consent, as approving a proposed relocation typically means separating the other parent from the children involved for a substantial period of time.
In a relocation trial that was recently held over the course of three days in Pike County, Pennsylvania, Bugaj/Fischer represented a Mother of a fifteen-year-old daughter. The Mother sought to relocate with her daughter to Florida. The Father, who lives in Connecticut, opposed this move. The Court ultimately granted Mother's request that she be permitted to relocate, concluding that Mother proved that the proposed relocation to Florida will enhance the general quality of life for Mother and the parties' daughter. The Court further awarded Mother primary physical and sole legal custody of the parties' daughter.
This case was tried by Ronald M. Bugaj, Esq.