308 Ninth Street, Honesdale, PA
Top-Rated Attorneys

Northeast Pennsylvania
Bugaj/Fischer, P.C.
General Practice Law, Honesdale, PA
We handle a wide variety of matters in areas that include family law, civil litigation, criminal defense, real estate, appeals, and estate planning and administration.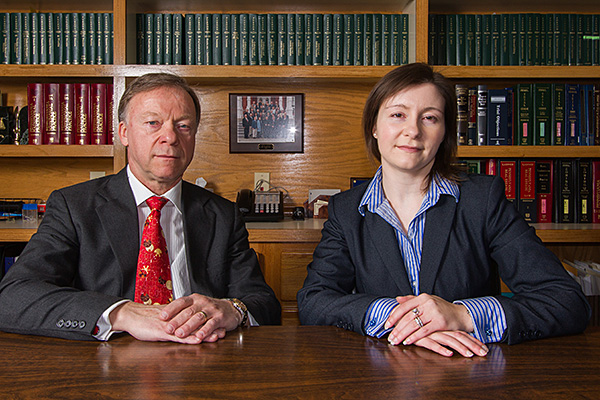 We are located in Honesdale, Wayne County, in northeastern Pennsylvania. Our attorneys regularly appear in Wayne, Pike, and Lackawanna Counties, and have also appeared in Monroe, Susquehanna, Luzerne, Bradford, Schuylkill, Center, and Carbon Counties.
Attorneys Ron Bugaj and Ronnie Fischer have also successfully litigated cases in the Superior Court of Pennsylvania, Commonwealth Court of Pennsylvania, and Supreme Court of Pennsylvania.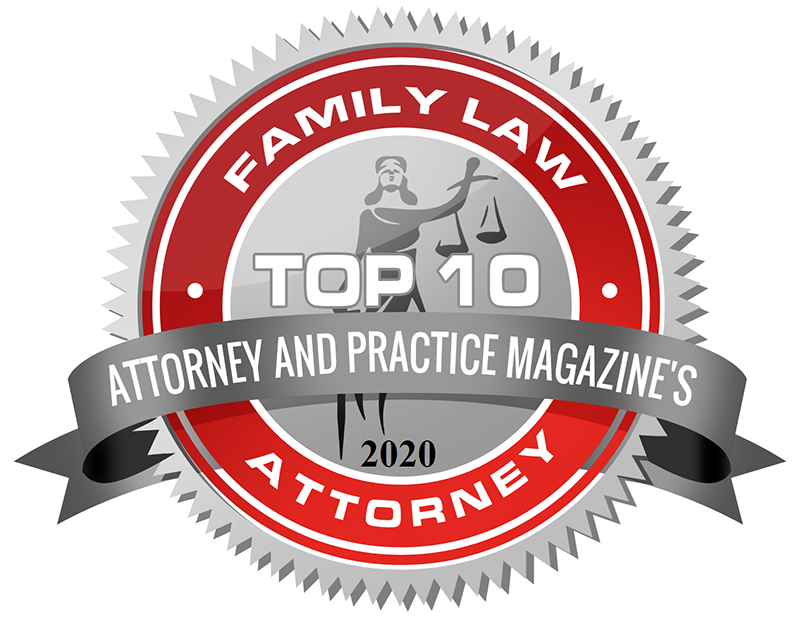 Legal Services
---
Administrative Law
Appeals
Business Law
Civil Litigation
Criminal Defence
Estate Administration
Estate Planning
Family Law
Landlord/Tenant
Miscellaneous
Municipal Law
Personal Injury
Planned Community Associations
Real Estate
Vital Records for Dual Citizenship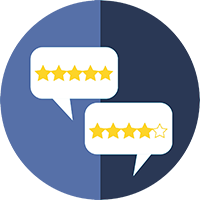 What Our Clients are Saying
---
All of my legal matters that have been handled by Ron and Ronnie, have been handled in the most professional manner and both attorneys are knowledgeable and concise, and have diligently and ethically represented my cases to the fullest extent. I would recommend this firm to anyone who is looking for a professional law firm that gets results in a timely fashion.
James Halke, Laurel Run, PA
As always, everyone in the office and on the phone is courteous and knowledgeable. We always feel welcome, but most important we feel we are in the hands of top-notch professionals.
Roy and Joann, Starlight, PA
When I hired Ron Bugaj he inherited an absolute mess left by my former counsel. I was in tears and totally devastated. On a snowy, icy and very cold Christmas Eve, Ron met with me to listen, guide me and get things started to resolve the very painful situation I was in. My experience working with Ron has been flawless and is ongoing, as he is representing me still in a current situation. I truly would recommend him and his firm to any and everyone seeking legal counsel. Ron's professionalism, knowledge and experience helped successfully navigate me through many very long, difficult and painful situations. He was absolutely amazing throughout my three trials and truly went above and beyond any expectation of an attorney. Ron is a true professional with a breadth and depth of knowledge in his field. He is honest, genuine and truly works for your best interest. It was truly a relief and joy to work with Ron from the start and I assure all that he is one of the BEST out there. I highly recommend Ron Bugaj as an attorney you can trust wholeheartedly and I assure you he will exceed all of your expectations.
Mary-Beth Fragola, West Orange, NJ
Ron did estate work and handled several real estate matters for me. Knowledgeable, professional, efficient!! Recommend him all the time!
Jack Mundy, Honesdale, PA
Committed, caring, compassionate... This law firm far surpasses all other attorney houses I have used over the years. They are driven to find the best resolve for their client, always available, professional, and driven. They definitely raise the bar for all other law firms at the table.
Lotte Powell, Honesdale, PA
Easily the greatest move I've ever made in my life was to hire Ron! He went above and beyond for me and after multiple roadblocks we encountered, I am PROUD to say that I have full legal and physical custody of my daughter!
Billy Reilly, Walkill, NY
Ron was incredible to work with. He made me feel confident in his abilities and what he could do for me and my child. Would highly recommend to anybody needing help with custody issues.
Kara, Starlight, PA
They ended my nightmare in my custody case. Because of their expertise I have my kids and the other party will never be able to bother me or my children. You are a blessing and highly recommend them to everyone. They tell it how it is and stick to the facts and make sure everyone sticks to the current laws in place.
Brieanna Golden, Lake Ariel, PA
Ron Bugaj was the very kind and friendly made us feel very comfortable this being our first time needing a lawyer,he was through and explained everything to us so we could understand. It was an experience that I was very impressed by his knowledge and his diligence during our case. I would recommend his law office to anyone. We won our case because he was so good and knowledgeable.
Norine Duro, Yonkers, NY
Ron is a top-notch lawyer who delivers solid legal advice in a practical way. He also takes the time to make sure that you understand everything—you're not done until he's answered all of your questions. Highly recommended.
MR, Milford, PA